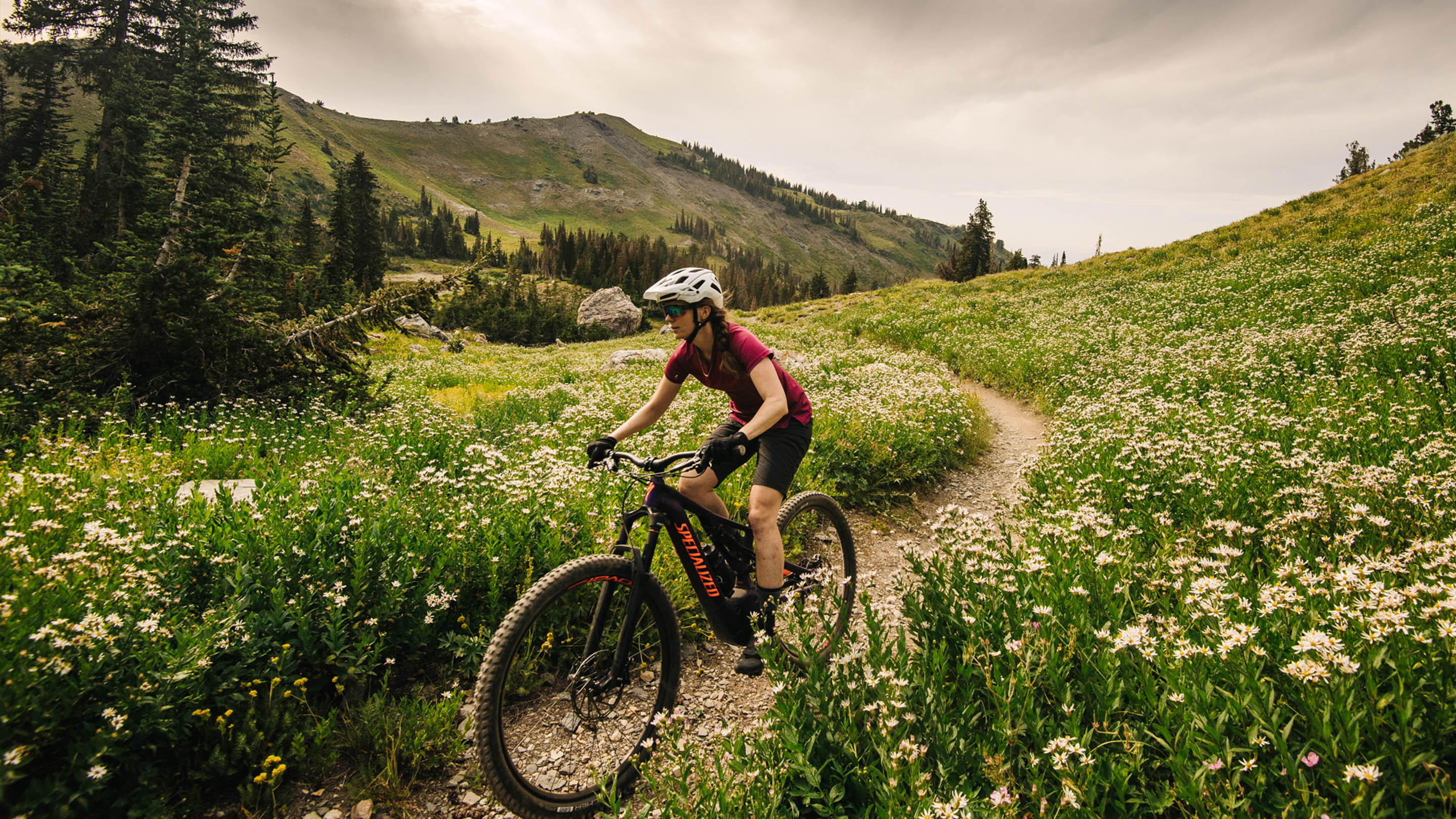 "You're going to have a tough time convincing me There's ever been a better all-around race bike than the specialized s-works tarmac"
Bicycling
"the robaix is a bike i'd actually ride, and enjoy, on real roads."
Cycling Tips
"with this device, specialized just made cycling safer."
Gear Patrol
"i don't usually hoot or holler when i'm riding.. but more than once i actually laugh out loud while riding the enduro"
Pink Bike
"Specialized's s-works turbo rapidair tires make road tubeless viable on the racecourse"
Velonews
"when i say the specialized s-works exos road shoe is stupidly light, believe me, i'm merely expressing awe - and a little glee."
Gearjunkie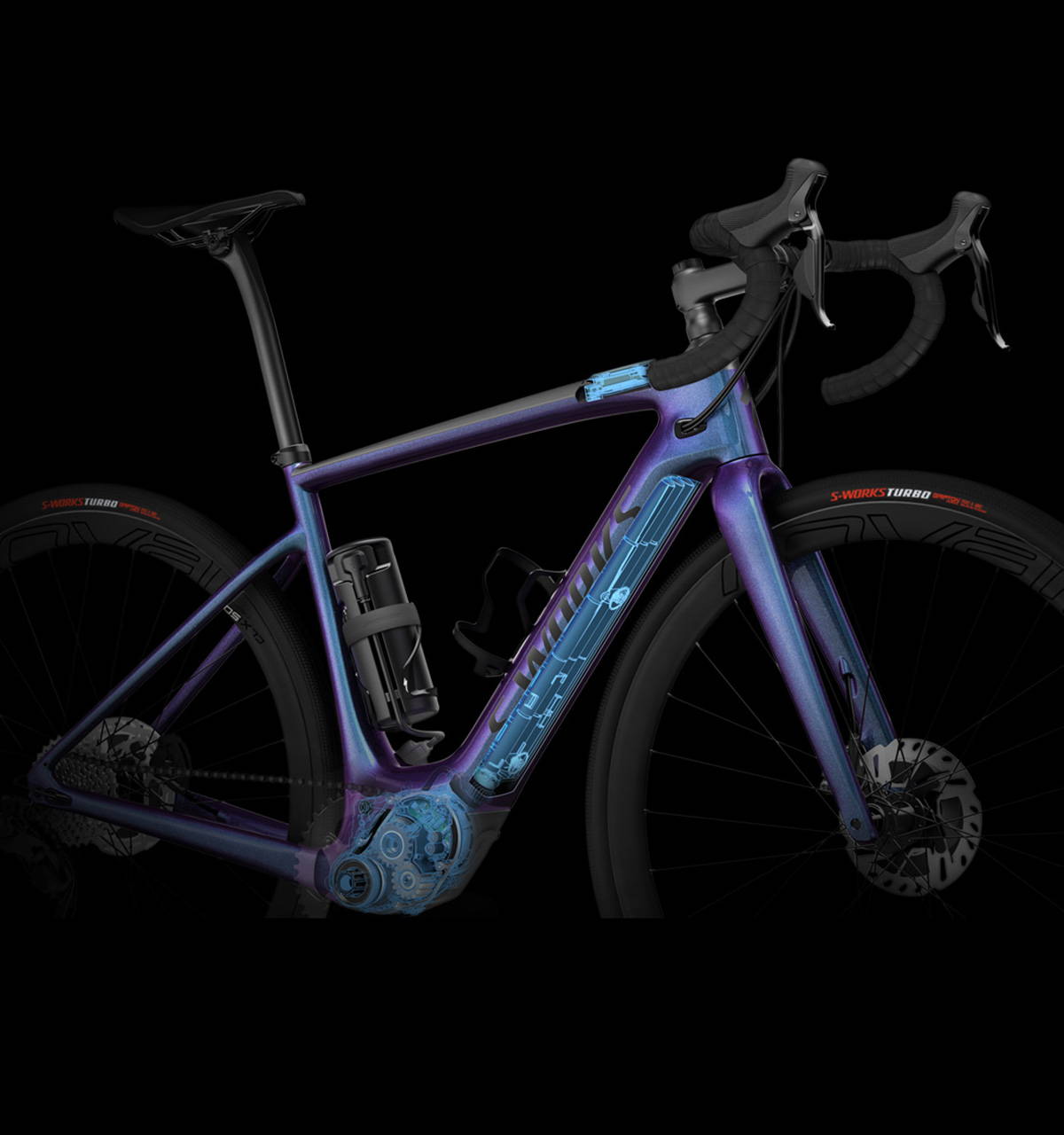 POPULAR MECHANICS
The Specialized Turbo Creo SL Is an E-Bike That Changes Everything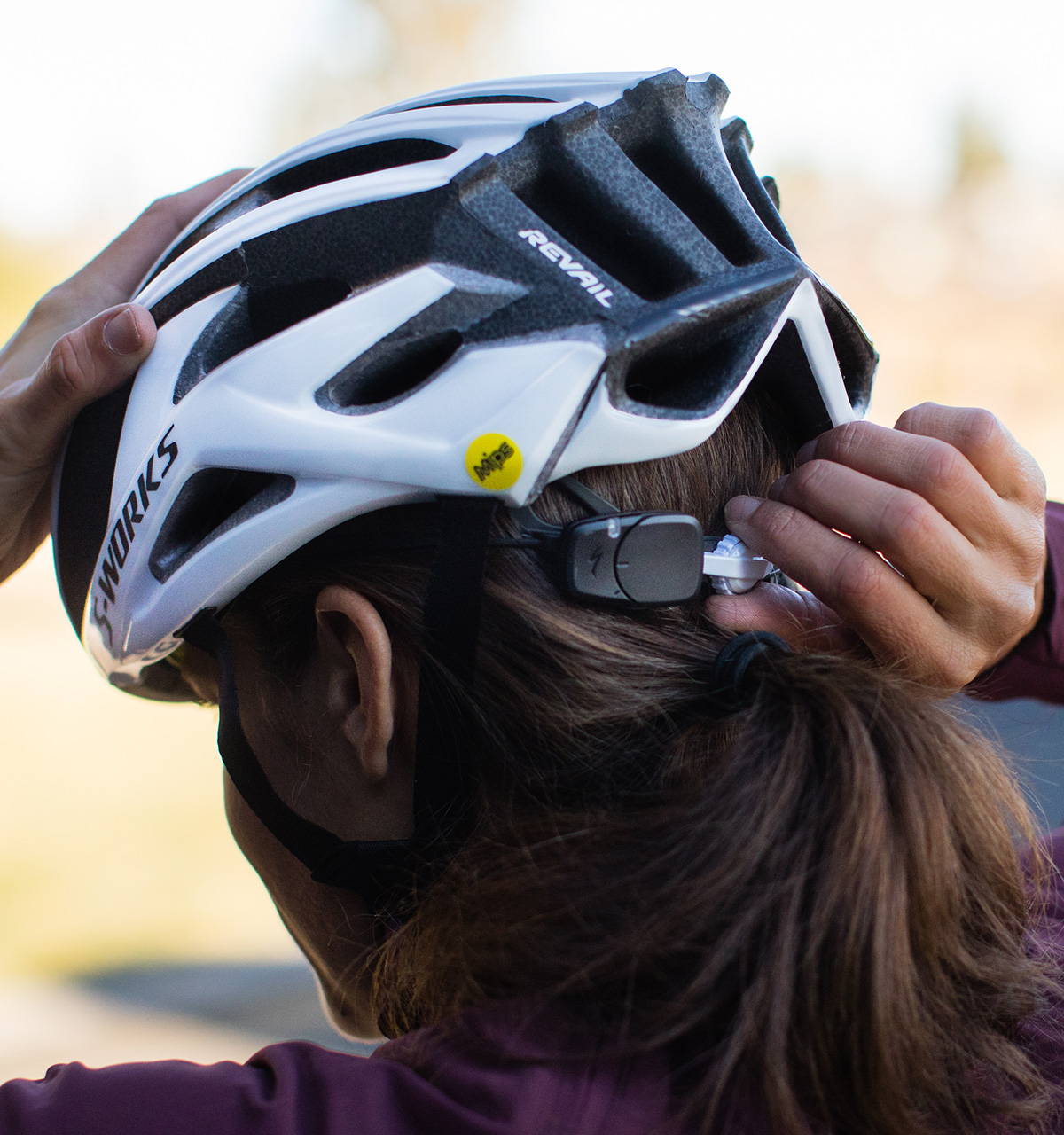 FORBES
4 Reasons To Replace Your Bike Helmet, But You Only Need 1.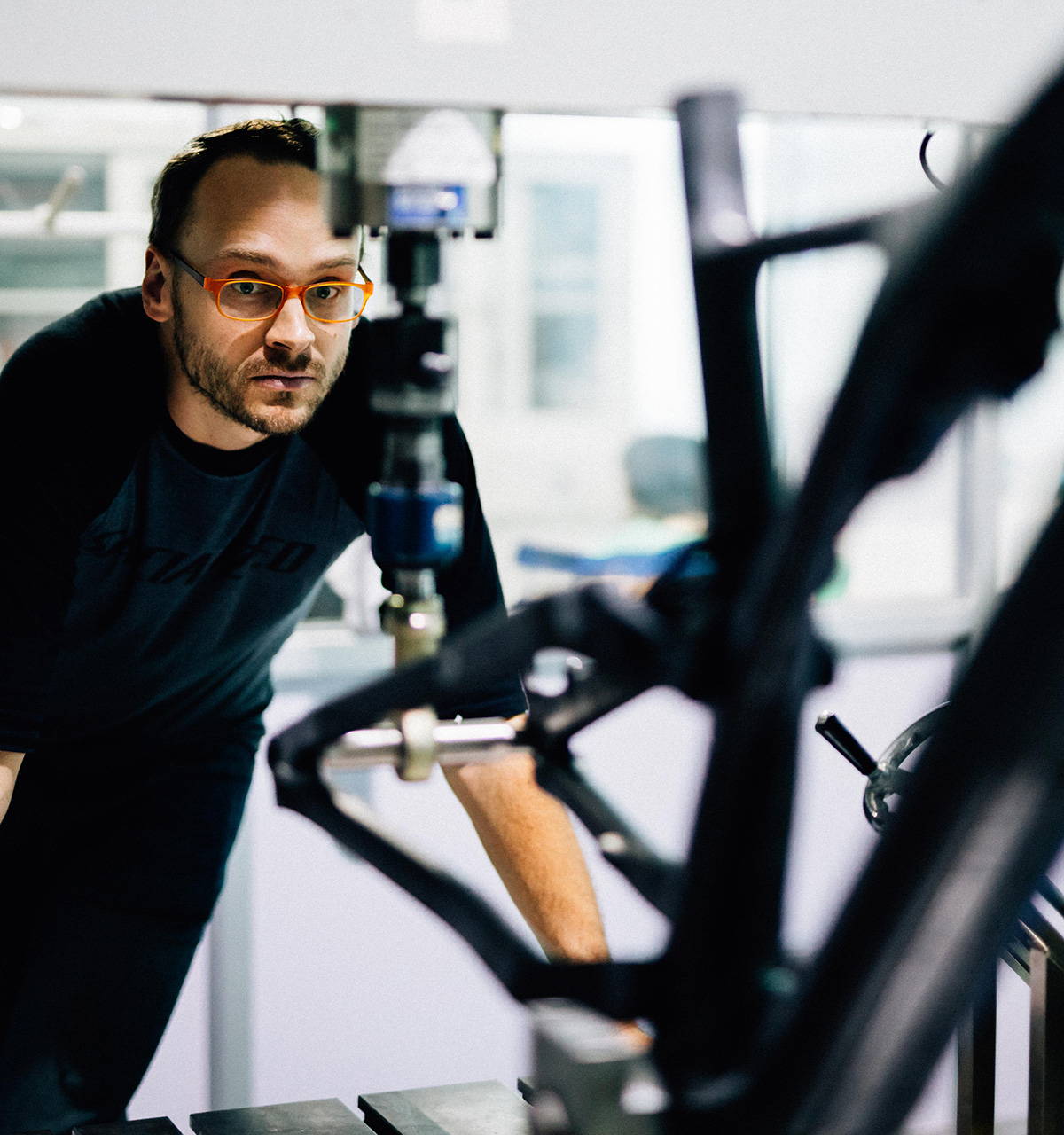 INC

.
How Specialized's New Innovation Lab Builds Bikes 10 Times Faster Than Before