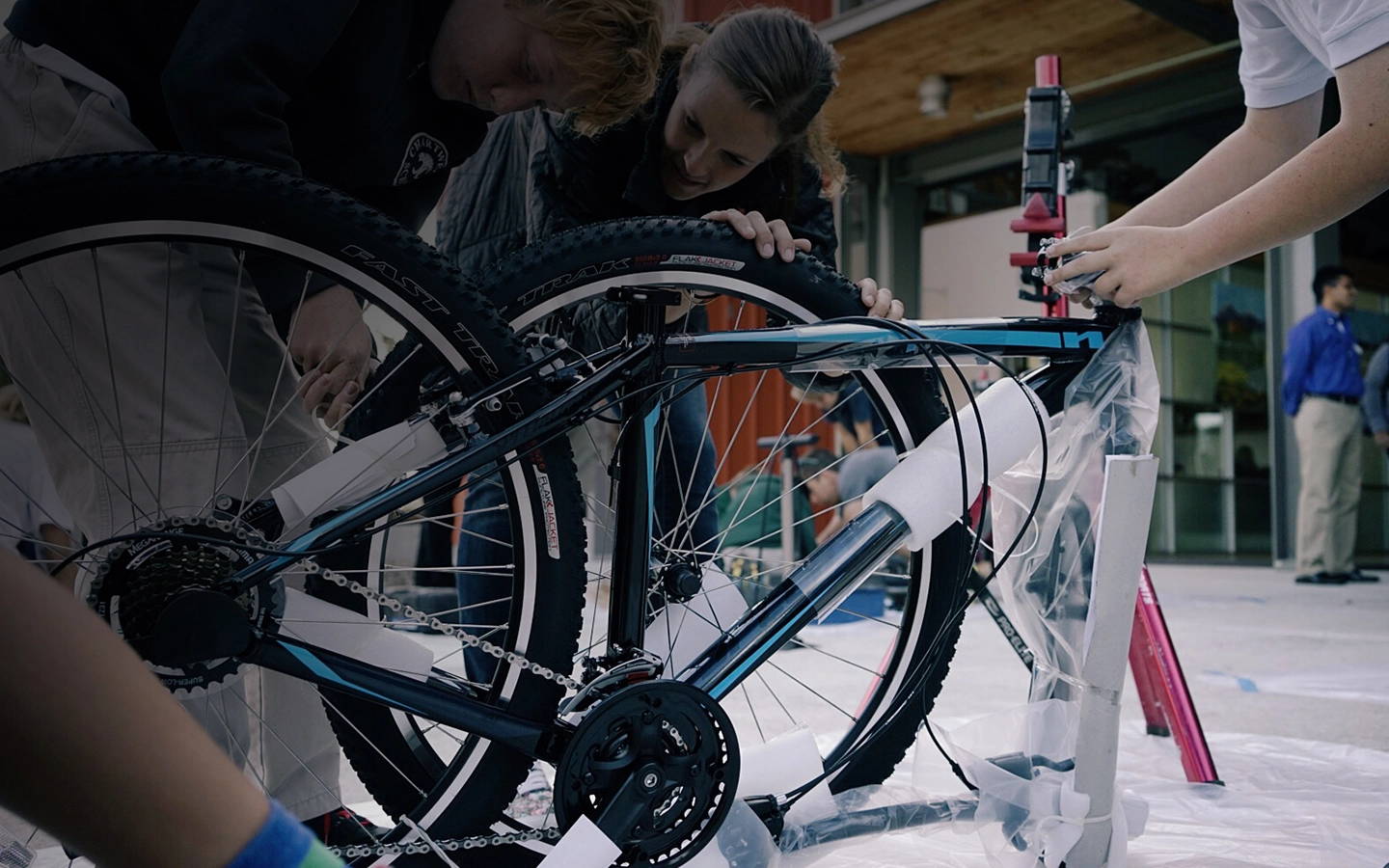 NEED HELP?
We have a customer support team of experts standing by to answer your questions. Click here

Specialized Bicycle Components (Thailand) Co., Ltd.
Central World, Common Ground Zone, Ground Floor, 999/9, Rama 1 Road, Pathumwan,
Bangkok, 10330.
CONTACT INFO
Thanks for looking us up. Your best resource for information on Specialized is your local Specialized Retailer. Check out our Retailer Locator if you'd like help finding one near you.
INTERNATIONAL
If you're located somewhere else, please check with the International Subsidiaries and Distributors for your area. You may also use the Customer Support site, any submission will be immediately forwarded to your local customer support office and you will receive a reply within the next business day.
CAREERS
Would you like to join the most award winning bicycle company in the world? If you thrive in an upbeat, high-energy team environment where personal and professional development is encouraged, then please visit our Careers page. Specialized lets you use your imagination, work with products that encourage healthy outdoor lifestyles, and be in a creative environment that fosters teamwork. Specialized is a growing team that is always looking for fresh new talents that are passionate about their work.